Scented Glass Candle Wax Candle Glass Candle for Churches
Aoyin Xingtang Candle Co., Ltd. is a professional manufature of various candles, including white candle, household candle, religious church candle, color candle, tealight, gift craft candle, vertical stripe candle, fruit & flower shaped candle, wedding candle, etc

Scented Glass Candle Wax Candle Glass Candle for churches

Glass Candle Feature
1) Pure color
2) Long burning time
3) Long storage period
4) Materials: 70% paraffin wax and 30% stearic acid.
5) Bottom diameter: 1.2cm, 1.3cm, 1.4cm, 1.5cm, 1.65cm, 1.8cm, 2cm, 2.25cm, 2.3cm.
6) Weight/1pc: 9g, 11g, 14g, 17g, 18g, 20g, 22g, 23g, 24g, 25g, 26g, 27g, 28g,
30g, 35g, 40g, 45g, 50g, 52g, 55g, 58g, 60g, 70g, 75g, 85g, 90g, 95g.
7) Length/1pc: 9cm, 12cm, 14.8cm, 17cm, 18.5cm, 19cm, 19.5cm, 20cm,
20.3cm, 21cm, 22cm, 23cm, 24.5cm, 25cm, 25.5cm, 26.5cm.
8) Useage: home lighting, household, holiday party celebration, home decoration.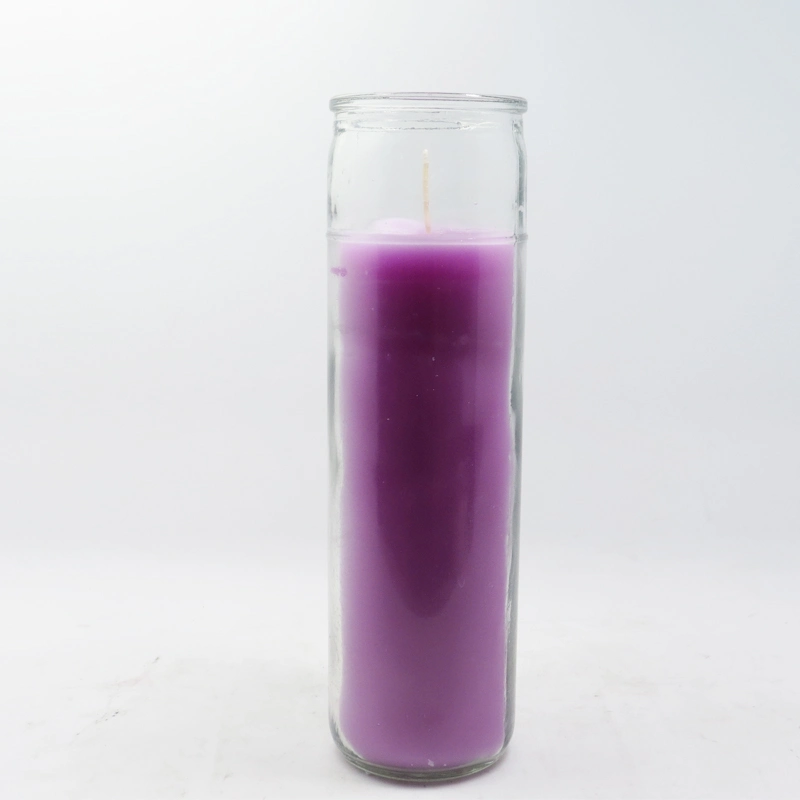 Supply glass candles
1> Material: Paraffin Wax, stearic acid
2> Size are available from 9g-95g
3> Long burning time and long storage period
4> Package: cellophane, plastic bag, box, kraft paper, then in carton (8pcs/65packs/carton).
5> OEM is also welcome. Clients' own label and color for handles are available.
6> All candles are unscented, but can be scented depending upon customers' request.

Our advantage:
1). We can ensure high quality. Our raw materials paraffin wax Quality control standard on the weight deviation is strictly ±1 gram.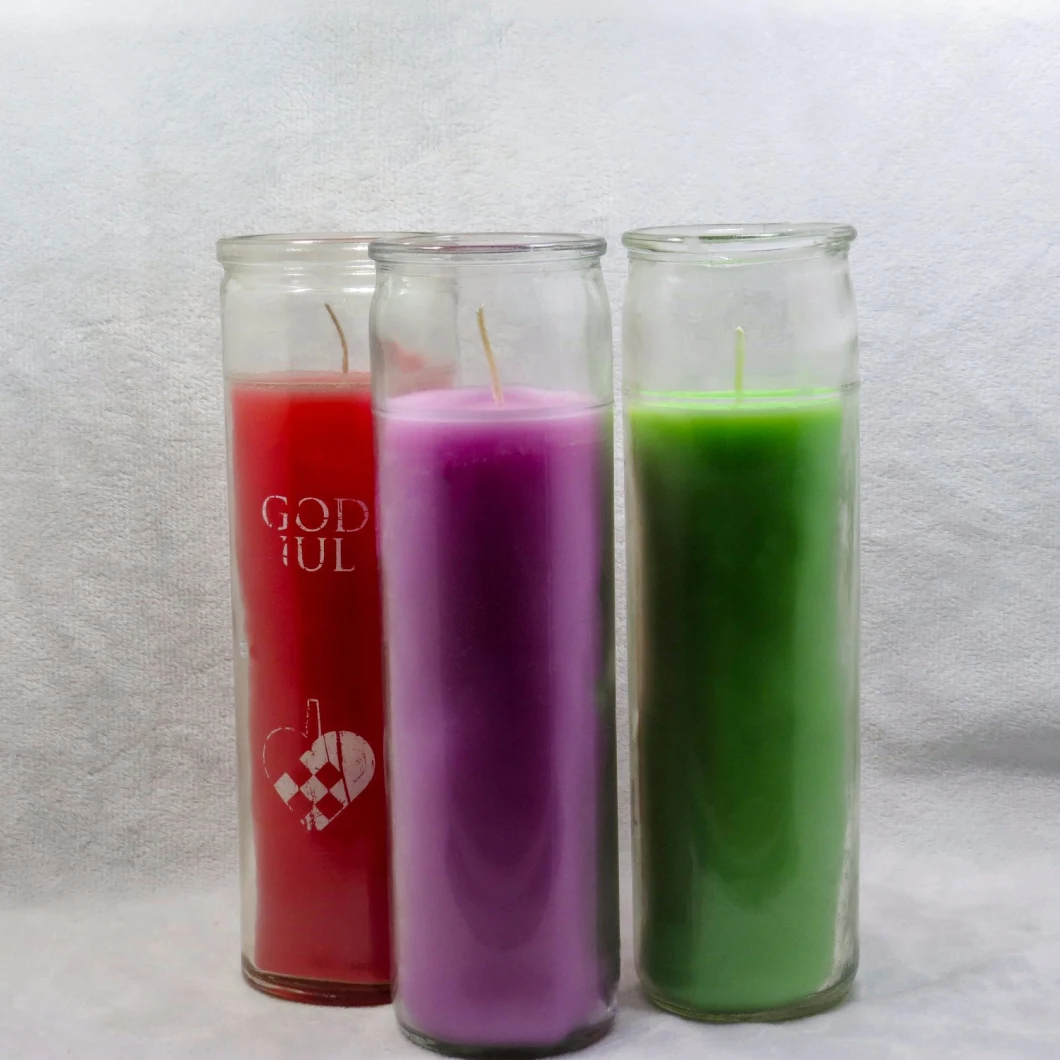 2). Material is completely refined paraffin wax with melting point 58-60°C, which is smoke-free, no tears, meet the export standards, outside the box for the five layer corrugated carton, neat, strong.
3) No unti-dumping duty to Europe market and America market.



Our gllass candle popular size as follow:
| | | | | |
| --- | --- | --- | --- | --- |
| Weight/pc(g) | Diameter(cm) | Length(cm) | Packing(pcs/ctn) | Burning time(hours) |
| 10g | 1.2cm | 10.7cm | 10pcs*100packs | 2hours |
| 20g | 1.4cm | 16.1cm | 8pcs*65packs | 3hours |
| 22g | 1.33cm | 20.3cm | 8pcs*65packs | 3hours |
| 23g | 1.4cm | 18.6cm | 8pcs*65packs | 3.5hours |
| 25g | 1.4cm | 20.3cm | 8pcs*65packs | 4hours |
| 28g | 1.5cm | 20.3cm | 8pcs*65packs | 4hours |
| 30g | 1.55cm | 20.3cm | 8pcs*65packs | 4.5hours |
| 35g | 1.7cm | 20.3cm | 10pcs*40packs | 5hours |
| 40g | 1.85cm | 19cm | 8pcs*30packs | 6hours |
| 45g | 1.9cm | 20.3cm | 6/8pcs*40packs | 7.5hours |
| 50g | 2.0cm | 20.3cm | 6pcs*50packs | 7.5hours |
| 55g | 2.0cm | 22.4cm | 6pcs*50packs | 8hours |
| 60g | 2.1cm | 23.8cm | 6pcs*50packs | 9hours |
| 75g | 2.2cm | 24cm | 6pcs*40packs | 11hours |
| 80g | 2.54cm | 20.32cm | 6pcs*30packs | 12hours |
| 85g | 2.54cm | 21.5cm | 6pcs*30packs | 12hours |
| 90g | 2.4cm | 23cm | 6pcs*30packs | 12hours |
| 95g | 2.4cm | 25cm | 6pcs*30packs | 13hours |
| 100g | 2.54cm | 25.4cm | 6pcs*30packs | 14hours |
FAQ
| | |
| --- | --- |
| Business type | manufacture and exporter |
| Certificate | OEM service and SGS Certificate |
| delivery time | Within 15-30 days |
| Sample | FREE supply |
| Factory location | Hebei province |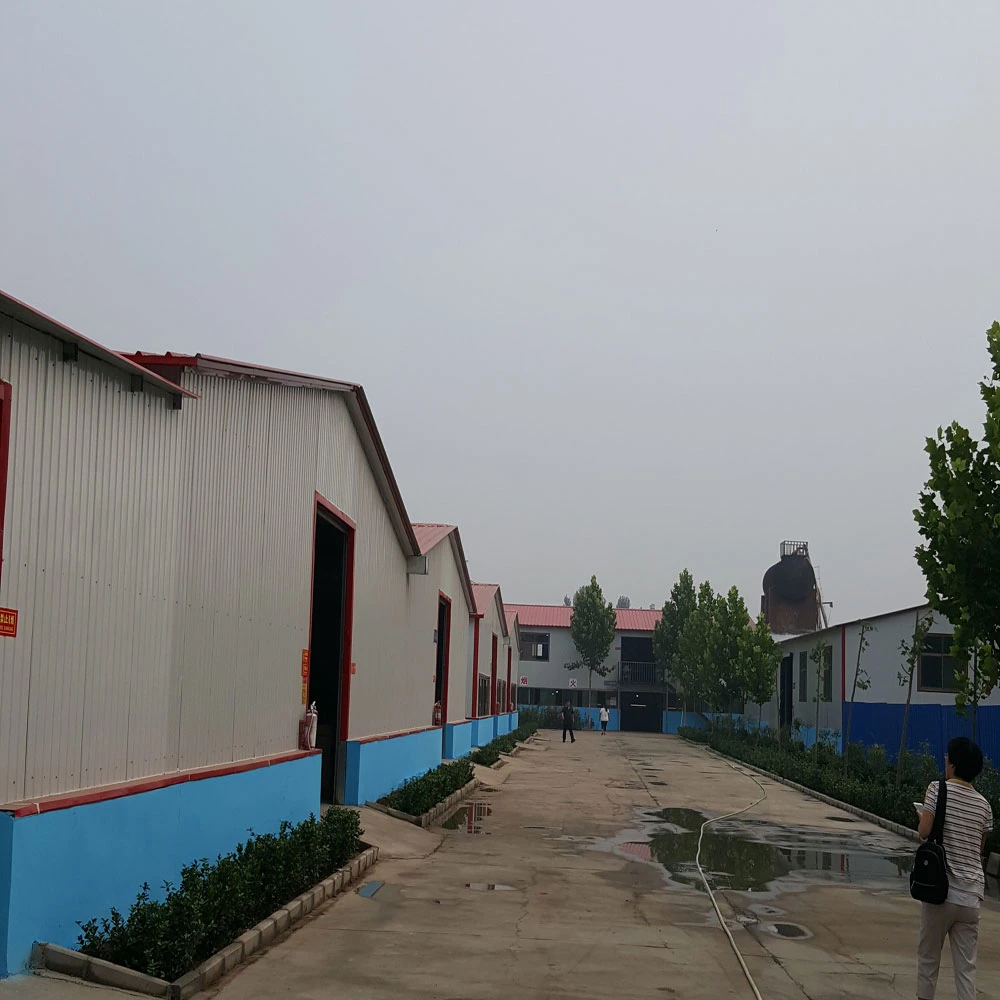 Detail contact

Aoyin Xingtang Candle Co.Ltd
Miss Lily
Mobile:86-15100137730